Social commitment and responsibility
Together we can do more!
Under this motto we support people in associations who take on extremely important tasks in our society.
You can find a selection below by scrolling down.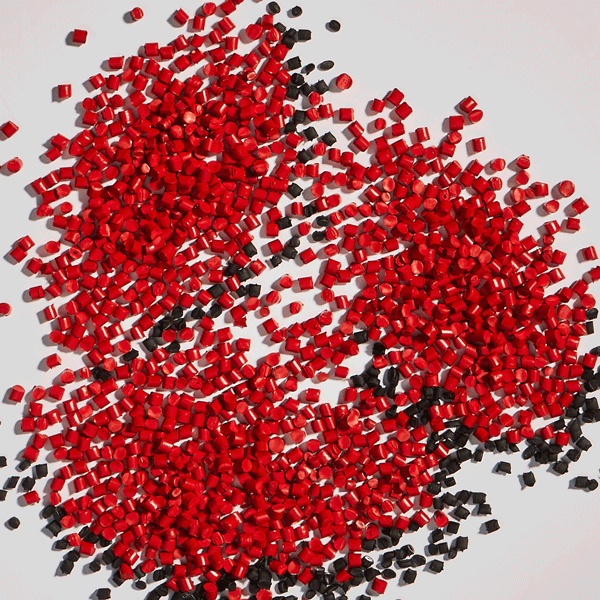 2020
On 20th February, 2020 we delivered 708 copies of the book "Sag was!" https://www.oetinger.de/buch/sag-was/9783841506061 to the post office of the German "Bundestag". Together with a personal letter the books were adressed to each of the current "Bundestag" members. The news "Spiegel" reported about it on 2nd September, 2020 https://www.spiegel.de/politik/deutschland/afd-wie-politiker-auf-einen-leitfaden-fuer-den-umgang-mit-rechte-reagierten-a-21256bcb- 72c8-4a97-8d20-b9511703e525
We would be happy to send you the full article in PDF format, if you do not have a Spiegel+ subscription. Please feel free to contact us
As a main participant in the plastic industry, we are aware of our responsibility. Conserving resources is an important part of our business. We have warehouses all over Germany, which guarantees short delivery routes. This not only saves time and money but also fuel. Together with our customers we look for efficient solutions to consume as little an amount of plastics as possible. We no longer supply plastics to companies whose products (e.g. plastic powder in the cosmetics industry) are released unfiltered into the environment/oceans. As distributor of repsol we are partner to a company who follows the target of producing emission-neutral by 2050.) We support the urgently needed awareness/educational work for resource-saving and environmentally-friendly handling of plastics. To entirely do without plastics is utopian, to protect the environment is a must.
Learn more
In 2019 we financially supported the following associations and projects: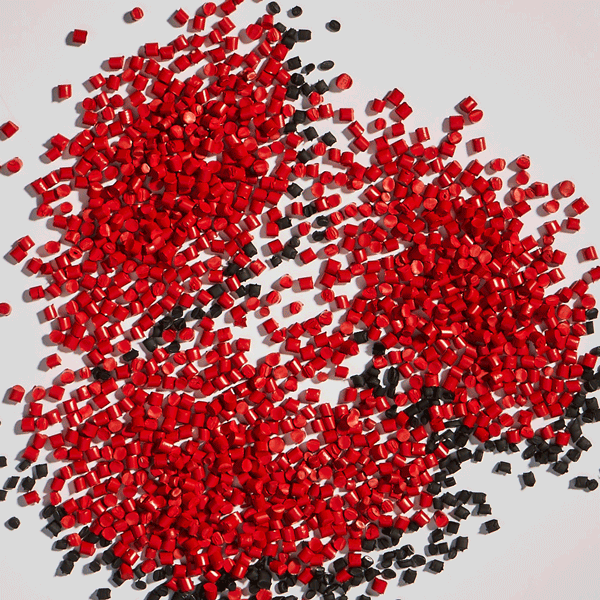 Together we can do more!